ADDRESS THE VISIBLE SIGNS OF AGING IN MINUTES
The Thermage® system is a non-invasive radiofrequency (RF) therapy that can help smooth, tighten and contour skin for an overall younger-looking appearance.
All the sit-ups in the
world can't tighten
loose skin, but
Thermage®  can.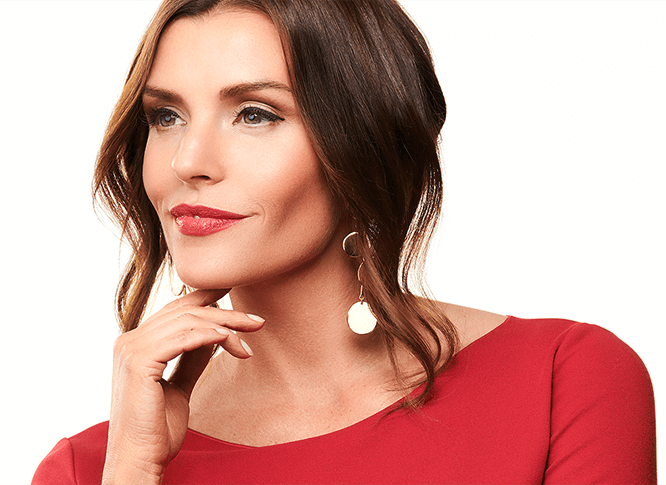 Tara
Model and Actual Patient
How long will the results last?
For most patients, measurable results appear gradually in the two to six months following a single treatment session and can last for 1-2 years depending on your skin condition and aging process.*
*Recommended by physicians as part of an annual skin rejuvenation maintenance program.
How many treatments will I need?
one single session.
How much does it cost?
$1500-$2000
Does it hurt?
With topical numbing and cooling effect the pain is extremely tolerable.
Are there common side effects?
Little to no downtime! Patients often see a little redness and feel some heat after that typically subsides in 30 minutes after the treatment.
How long before I can get back to my normal activities? Immediately.
Cascades MedSpa is Central Florida's #1 provider for Thermage. Call today for your FREE consultation. 321-397-1212.