Morpheus8 is a deep fractional radiofrequency treatment that delivers exceptional skin, tissue and collagen remodeling to improve skin appearance and reduce irregularities.
Morpheus8 is a minimally invasive technology which remodels collagen while coagulating adipose tissue. With various configurations, Morpheus8 is a modular solution to deliver fractional treatments throughout the body, including the face and neck.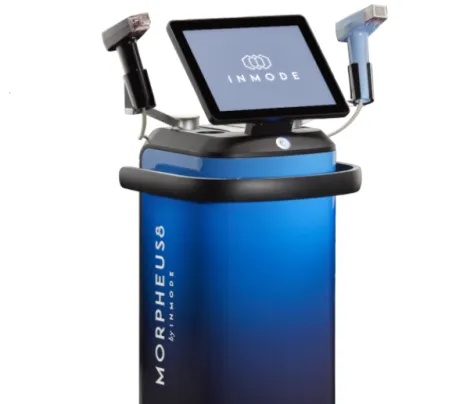 FACE AND BODY
Morpheus8 targets subdermal layers of the skin and tissue to remodel collagen on the face and body.
COLLAGEN
This fractional tissue treatment simulates the production of collagen in the underlying layers of the dermis. Morpheus8's modular tips enable procedures to be customized for large or small body areas.
DARKER SKIN TONES
Morpheus8 effectively remodels skin and tissue with minimal risk of post-inflammatory hyper pigmentation. Patients should expect little to no thermal damage to skin types I – VI.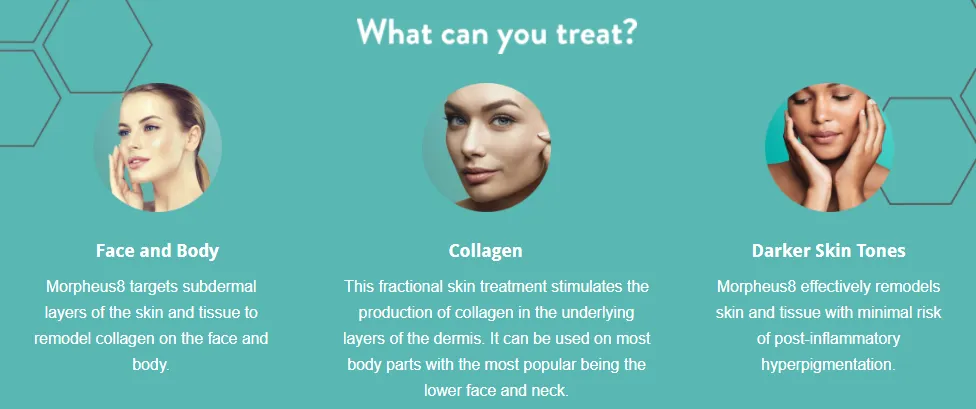 *Results will vary for every customer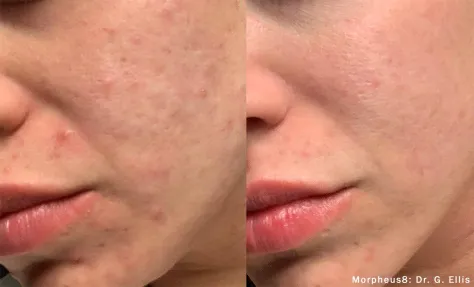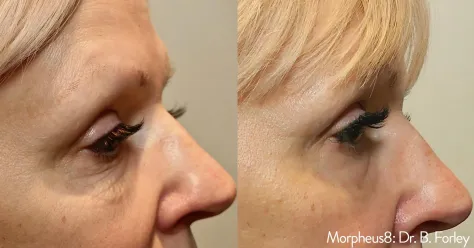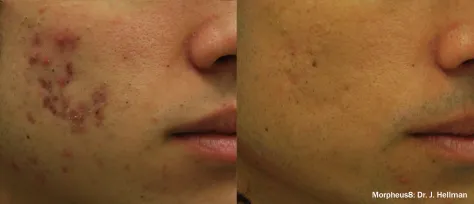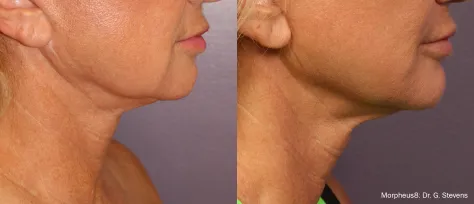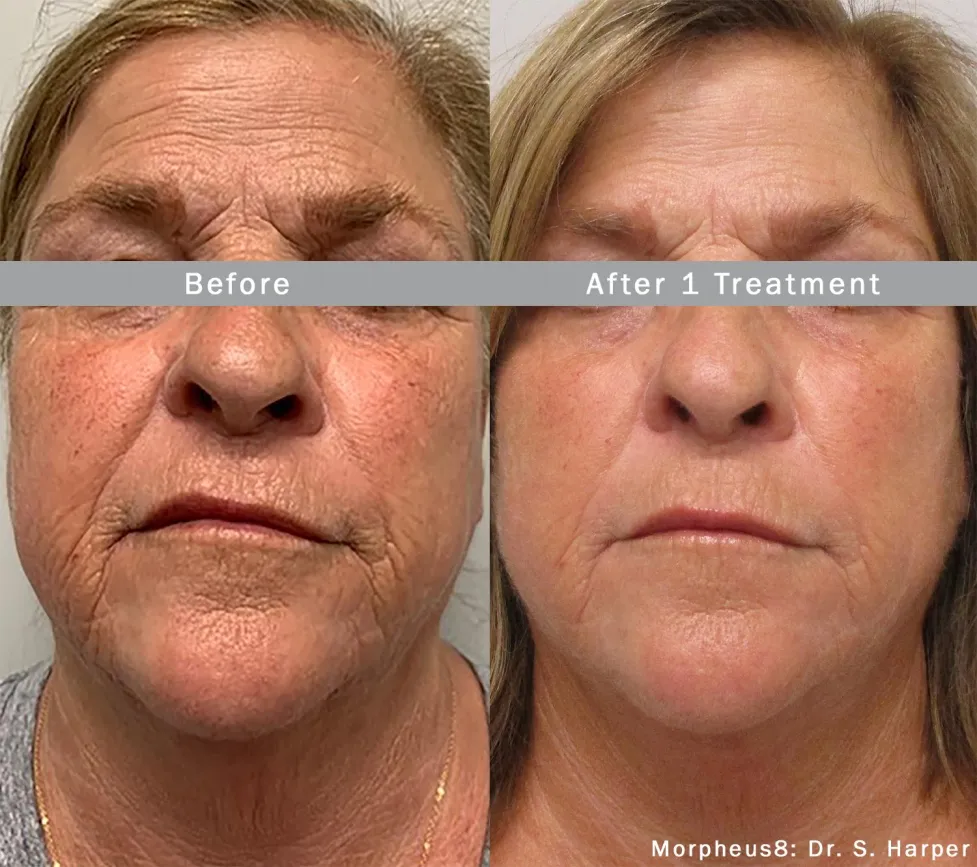 Cascades MedSpa is Orlando's leader in Morpheus8 treatments. Call today for your FREE consultation! 321-397-1212